Worcester Community Choice Electricity Aggregation
​
| | |
| --- | --- |
| | Then for more information: |
The City of Worcester has developed a group electricity purchasing program for electricity customers in Worcester, which will allow the city to take a big step forward toward its sustainability goals. The program will provide Worcester residents and businesses at least twice as much green electricity at a similar yearly cost, as well as provide a City-vetted alternative to the many confusing electricity supply offers in the marketplace. For those who want 100% green electricity, there is an option for that too.
Since receiving Department of Public Utilities' approval of its Aggregation Plan on September 30th, 2019, the City is moving ahead with its plans to launch the aggregation in February 2020. (Learn more about the implementation process.)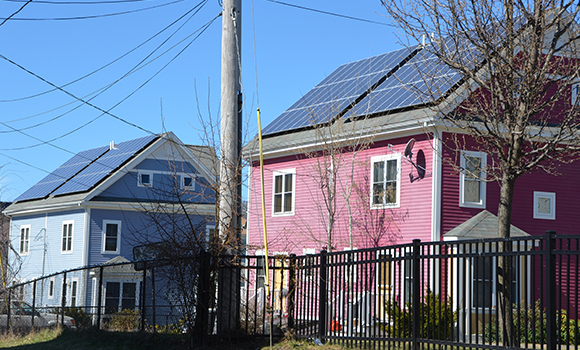 Program goals
Reduce Worcester's carbon footprint: The program integrates additional renewable energy into the aggregated electricity supply above the state-required minimum.
Provide stable prices: The program provides a fixed price for electricity supply over a period of time that is typically longer than that of National Grid's Basic Service, where the price changes every six months or less. This also makes the program different from many commercial electricity supply offers in the market place.
Protect consumers: The competitive procurement process ensures a City-vetted alternative to commercial electricity supply offers that you may be receiving in the mail or by phone. There will be no hidden costs or other hidden provisions and you may leave the program at any time.
Program pricing:
(February 2020 – December 2022)
Program launch
November 2019: Accounts eligible for automatic enrollment received a notification letter from the City in the mail.
February 2020: All electricity customers in Worcester that are on National Grid's Basic Service will be automatically enrolled in Worcester Standard Green. Customers may also choose Worcester 100% Green to receive 100% renewable electricity.
March 2020: Participants will first see the program on their National Grid electricity bill. Pricing is valid for 34 months, through November 2022.
Automatic enrollment is state law.
Learn more about enrollment.
About electricity aggregation
More than 140 communities in Massachusetts are already engaged in electricity aggregation, and Worcester is the largest to do so in the state.
Individual participation in the program is not required. You may opt out of the program before being enrolled, as well as at any time after enrollment with no fee or penalty.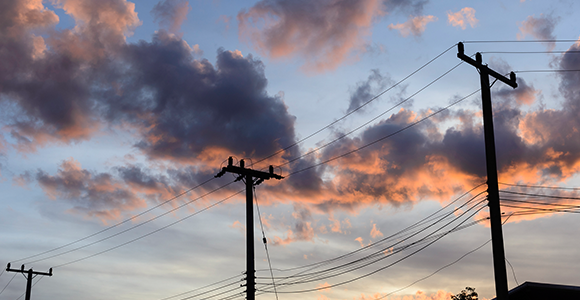 Savings cannot be guaranteed
Please note that, while the Worcester Community Choice Electricity Aggregation seeks to provide a price that is equal to or lower than National Grid's average Basic Service price, there is no guarantee of savings compared with National Grid's Basic Service price because future National Grid prices are unknown.